Valve claims that Steam Deck is devoid of the problem that it has on other consoles
One of the common problems of consoles was and still is analog stick drift. This problem is inherent in the Nintendo Switch, PS5 and Xbox Series X/S. However, it seems that in Valve's Steam Deck it will not.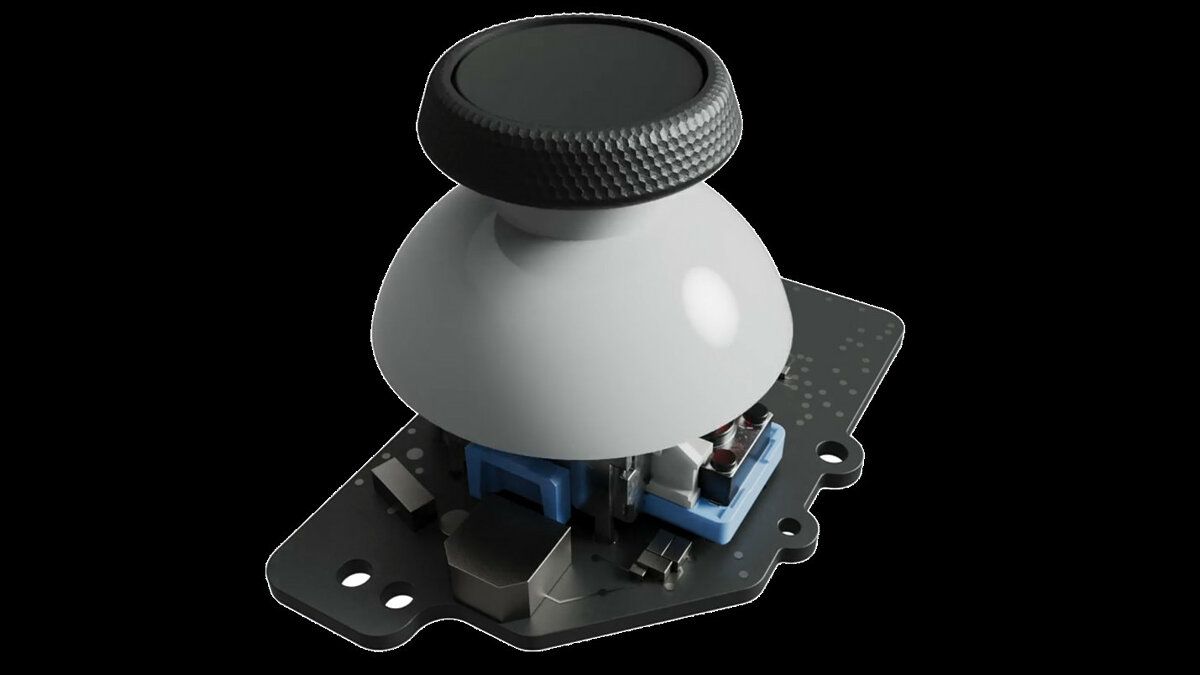 Hardware engineer Yazan Aldehayyat said that the company has taken a number of measures to ensure that this problem does not occur on Deck. Valve believes their console's analog sticks won't cause problems.
Aldehayat said that the developers have done a lot of testing on the reliability of this element in various conditions. So there seems to be nothing to worry about.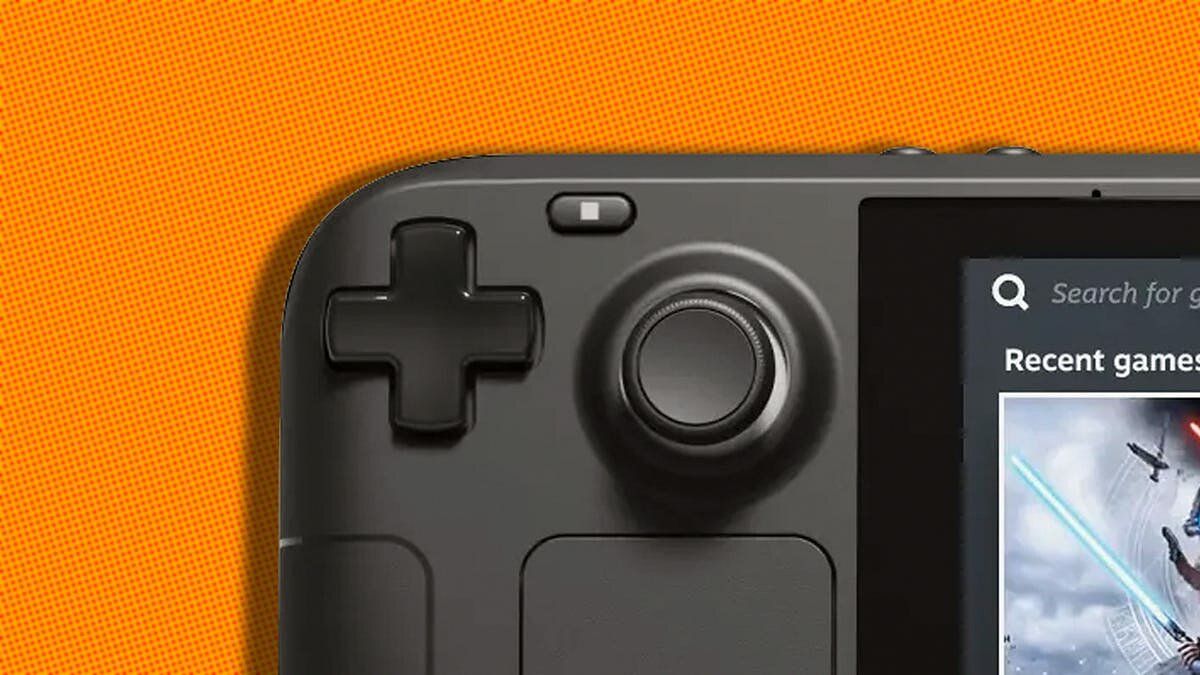 Earlier we wrote about how an enthusiast found a solution to the problem of stick drifting on different consoles. What's more, it has begun to make money on fixing this glitch. The drift itself manifests itself in the form of false motion sensor triggers. It happens even if the player doesn't touch the sticks.