New NVIDIA GeForce 471 driver.41 WHQL supports Windows 11
NVIDIA has released an update to the GeForce Game Ready 471 graphics driver.41 WHQL, which was the first with Windows 11 support among "green" drivers.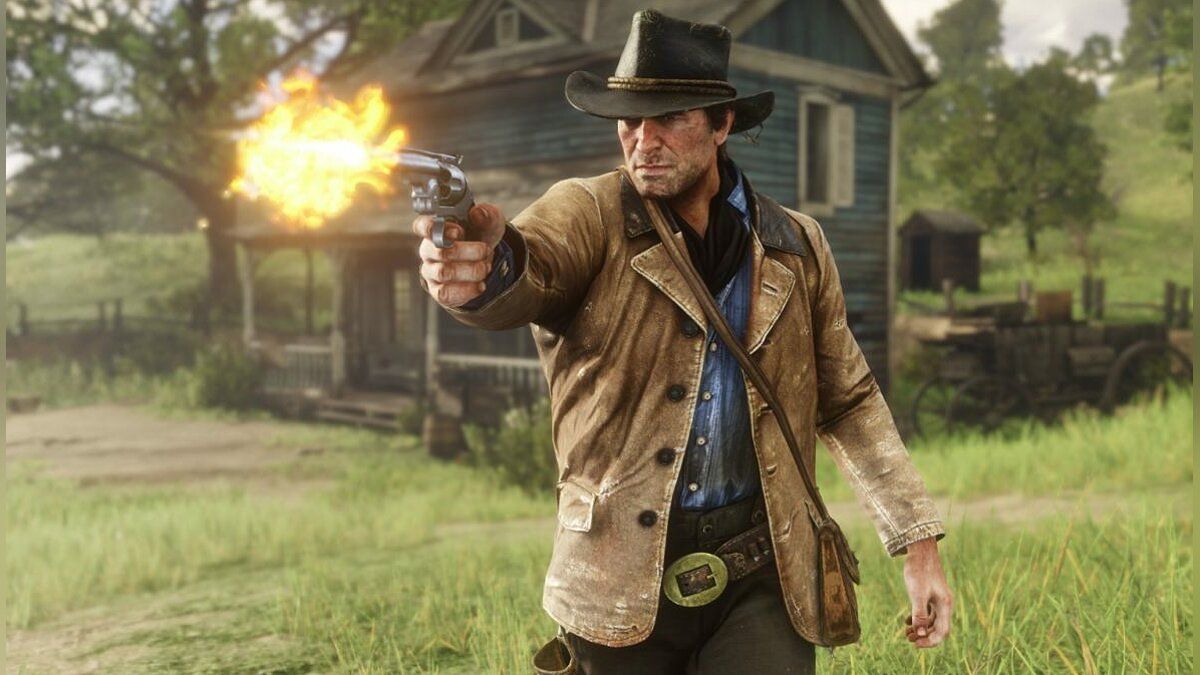 New feature improves the NVIDIA DLSS intelligent scaling system in Red Dead Redemption 2 and Chernobylite. It is said that the performance gain of up to 80% on DLSS with maximal settings and 4K resolution.
The GeForce Experience also added new optimal settings profiles for a number of games, including Elite Dangerous: Odyssey, LEGO Builder's Journey, Slime Rancher and others. In addition, support is announced for two new gaming monitors: Samsung LS28AG700N and Samsung LC27G50A. They are now deemed compatible with G-SYNC.