New World developers revealed why RTX 3090 graphics cards "die" and how to fix it
Backstory: "This game mines cryptocurrency in the background?"Gamers complain that Amazon's New World broke their RTX 3090 Amazon Game Studios technical support has responded to gamers who complained about video card breakdowns due to the game New World. As it turns out, the problem lies in the graphics settings and drivers.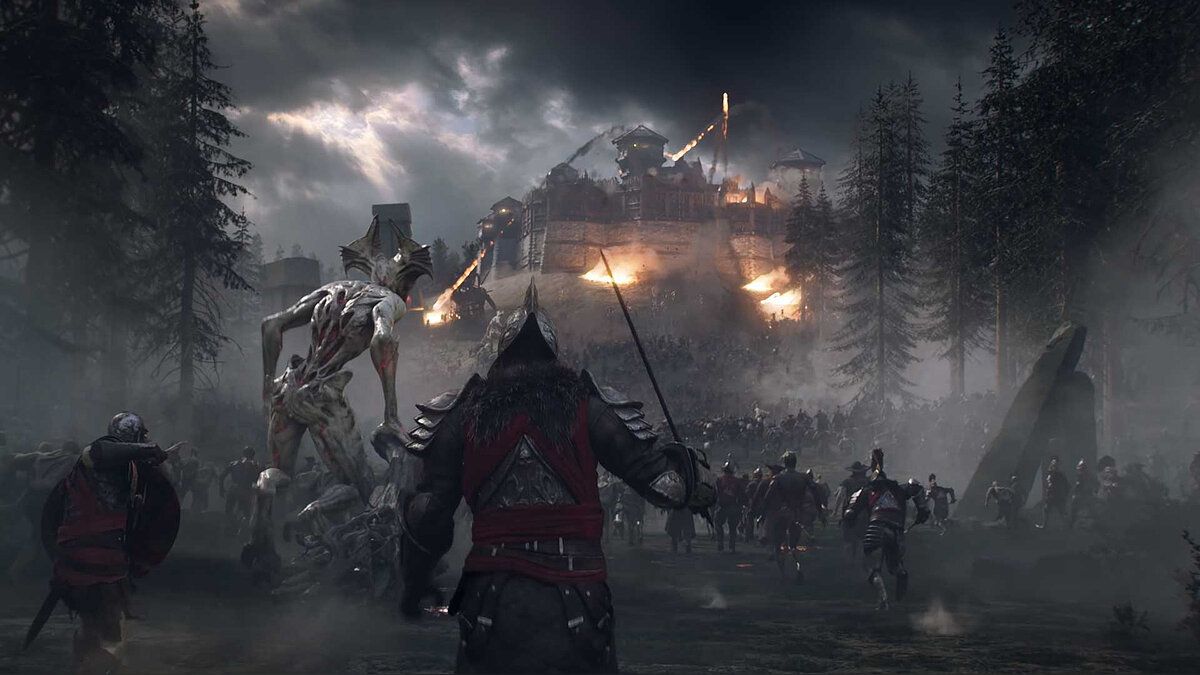 Players were advised to limit the maximum frame rate of 60 FPS, disable overrides in the driver settings and the parameter "Maximum frame rate" in the NVIDIA settings. At the same time, users have complained that the game still overheats graphics cards, and not just the top models RTX 3090. RTX 2080, and even Radeon RX Vega 64 were among the "problematic" ones.
To fix this, we have to cut the frame rate to 30 FPS, after which the temperature drops, but in some cases even this is not enough. Players have asked the developers to solve the problem, but so far there are no concrete results. Some have also complained about the excessive heat of the CPUs.
Recall that New World began closed beta testing on July 20, after which there were complaints of overheating and video cards failing.