The network learned the names of three more actors who will play in the series "The Witcher: Origins" from Netflix
As you know, in addition to the main "The Witcher" series, Netflix is also working on a prequel with the subtitle "Origins" (Origin of Blood), which will take place 1200 years before the era of Geralt. Three other actors who are taking part in this project have recently been revealed.
The role of an elf named Niamh will be played by actress Ozioma Wenu (Ozioma Whenu). Details of her character have not yet been released. It is only known that she will be the older sister of Eil, who in turn will be played by Sophia Brown. The media speculates that Niamh belongs to the Raven clan, a group of elves who use knives as their primary weapon.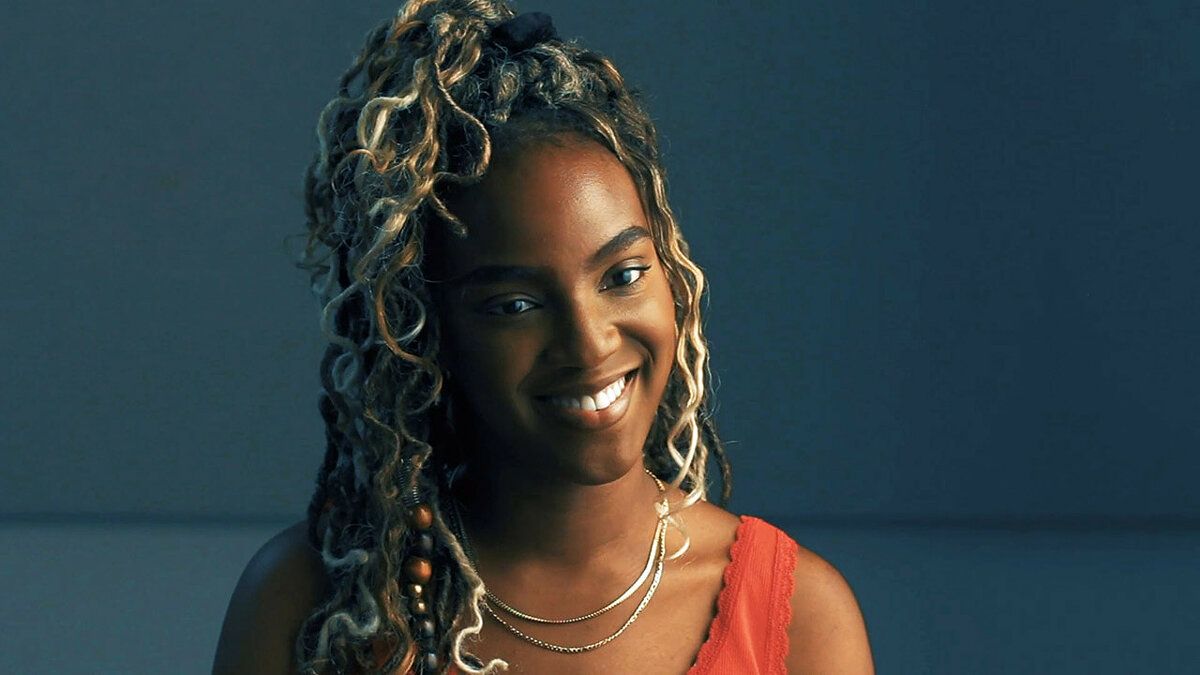 Ozioma Venu Ozioma Venu
Notably, this will be the first major TV role for Ozioma Venu. The young actress previously graduated from the London Academy of Musical and Dramatic Arts (LAMDA).
Two other actors who were revealed are Nathaniel Curtis and Tut Nyuot. Their roles have not yet been disclosed, but there is already speculation online that Nathaniel Curtis will play the role of a military commander named Eads, described as "Strong, cold and calculating, capable of taking many different guises.". In addition, the description also says that "this character hides his male lovers from the court, fearing that his emotional attachments might be used against him.".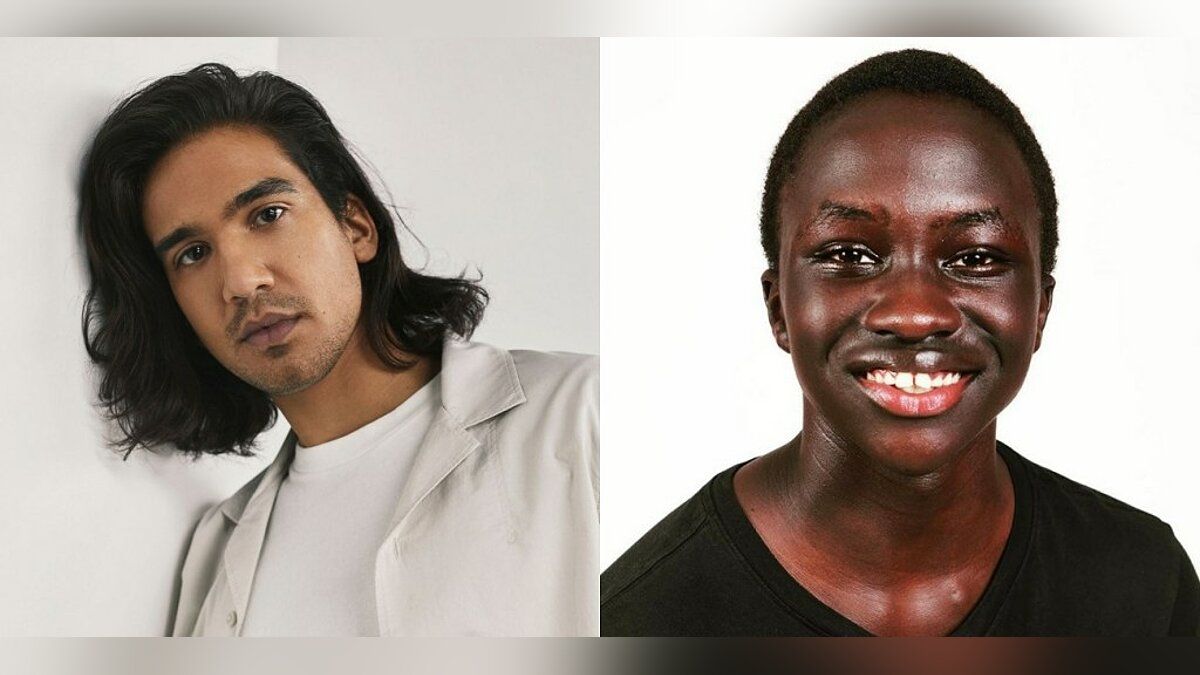 Nathaniel Curtis and Tat Nuot Nathaniel Curtis and Tat Nuot
Nathaniel Curtis previously played in the drama series "That Sin.". Tat Nuot, for his part, has appeared in such series as "Accident" and "Voice of Change.".